Counos Platform
Blockchain Cryptocurrency from Switzerland
An online peer-to-peer blockchain and cryptocurrency platform with a wide variety of financial services which meets all the users' online financial needs.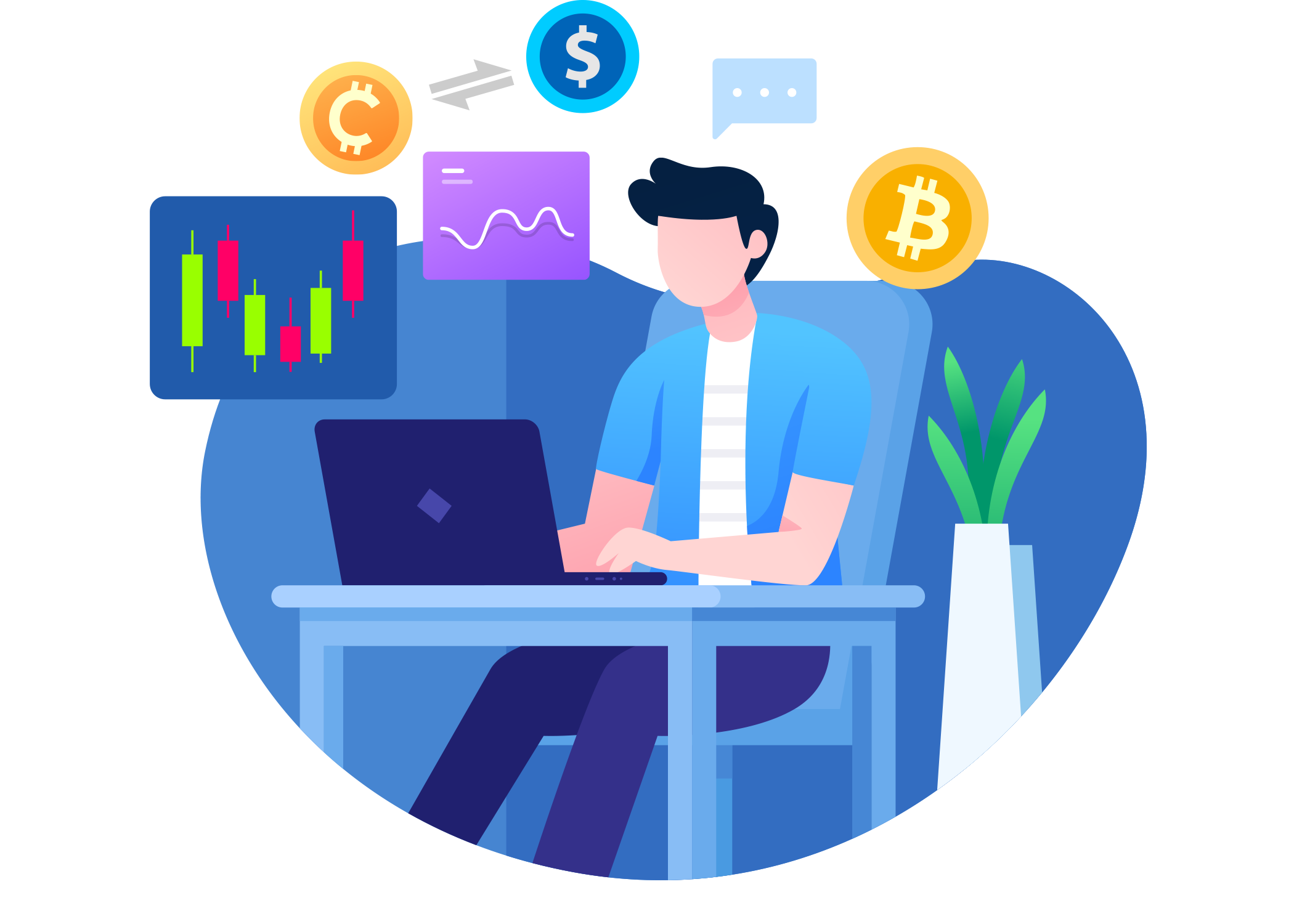 Counos Decentralized Exchange
Buy and sell cryptocurrencies near you
Instant. Secure. Private.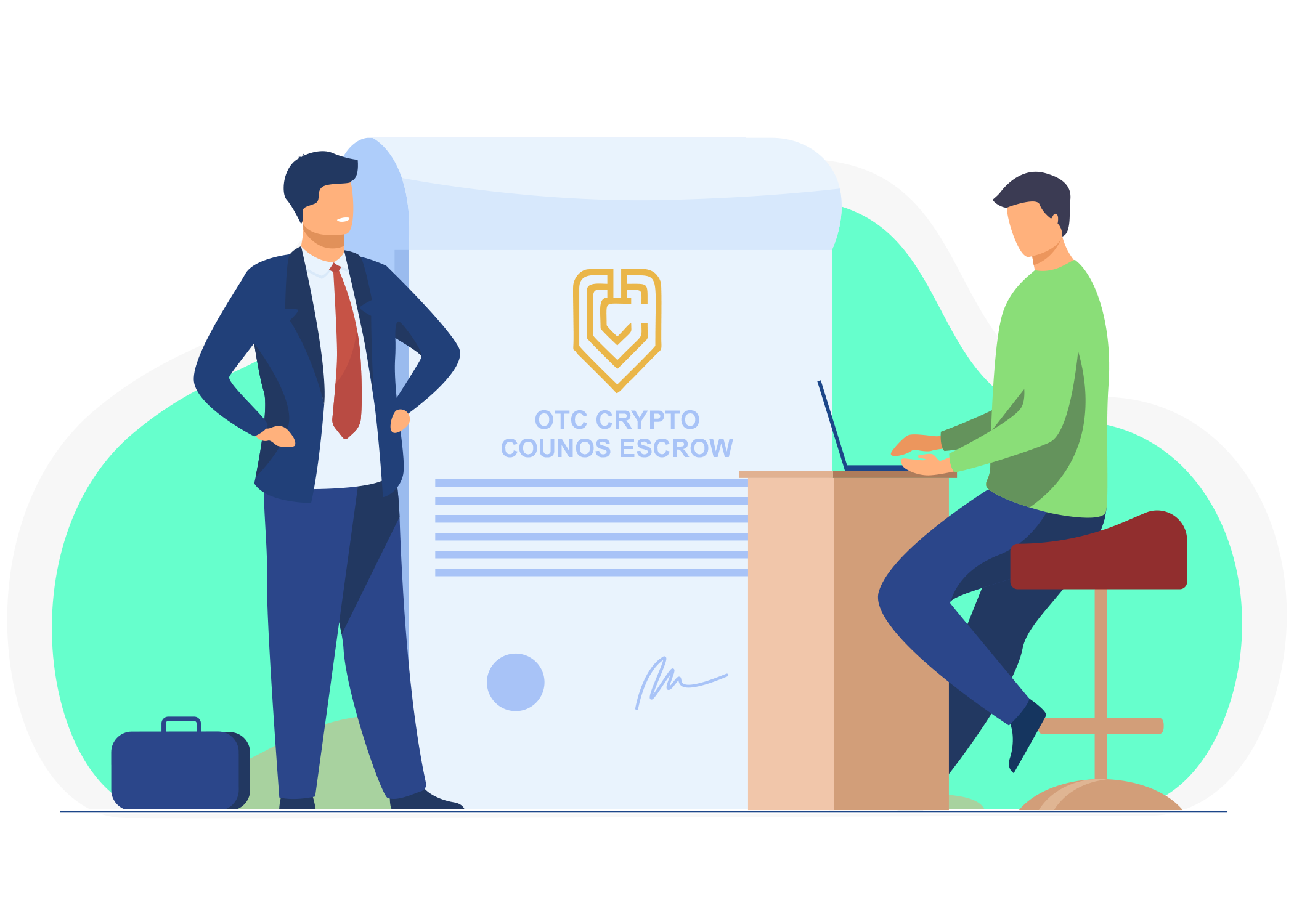 Counos Escrow
Use Counos Escrow for secure and safe online trades based on cryptocurrency payments.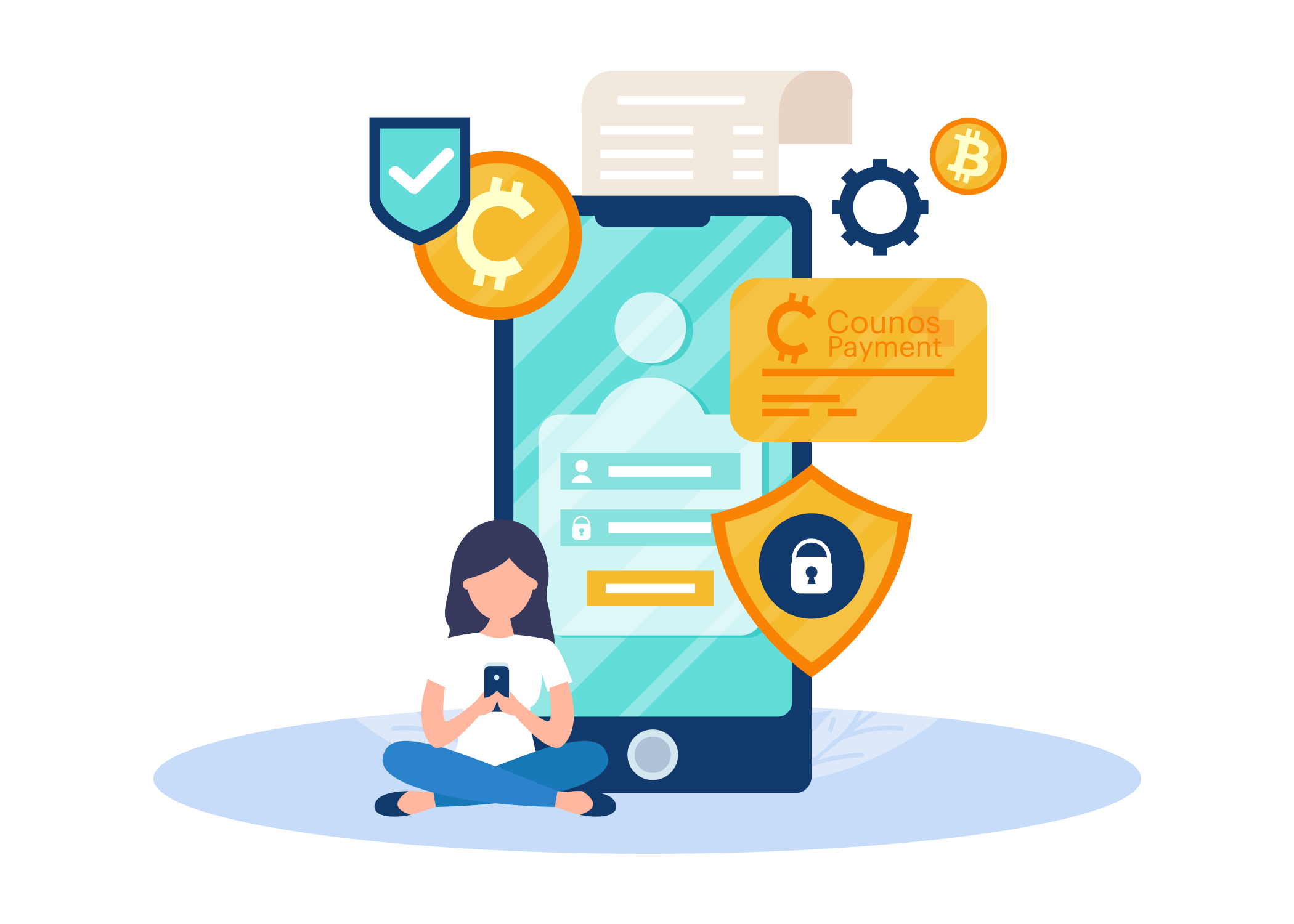 Counos Payment Gateway
Fast, Secure And Reliable Payment Service
This is a service for e-businesses, with which goods and services can be sold using cryptocurrencies.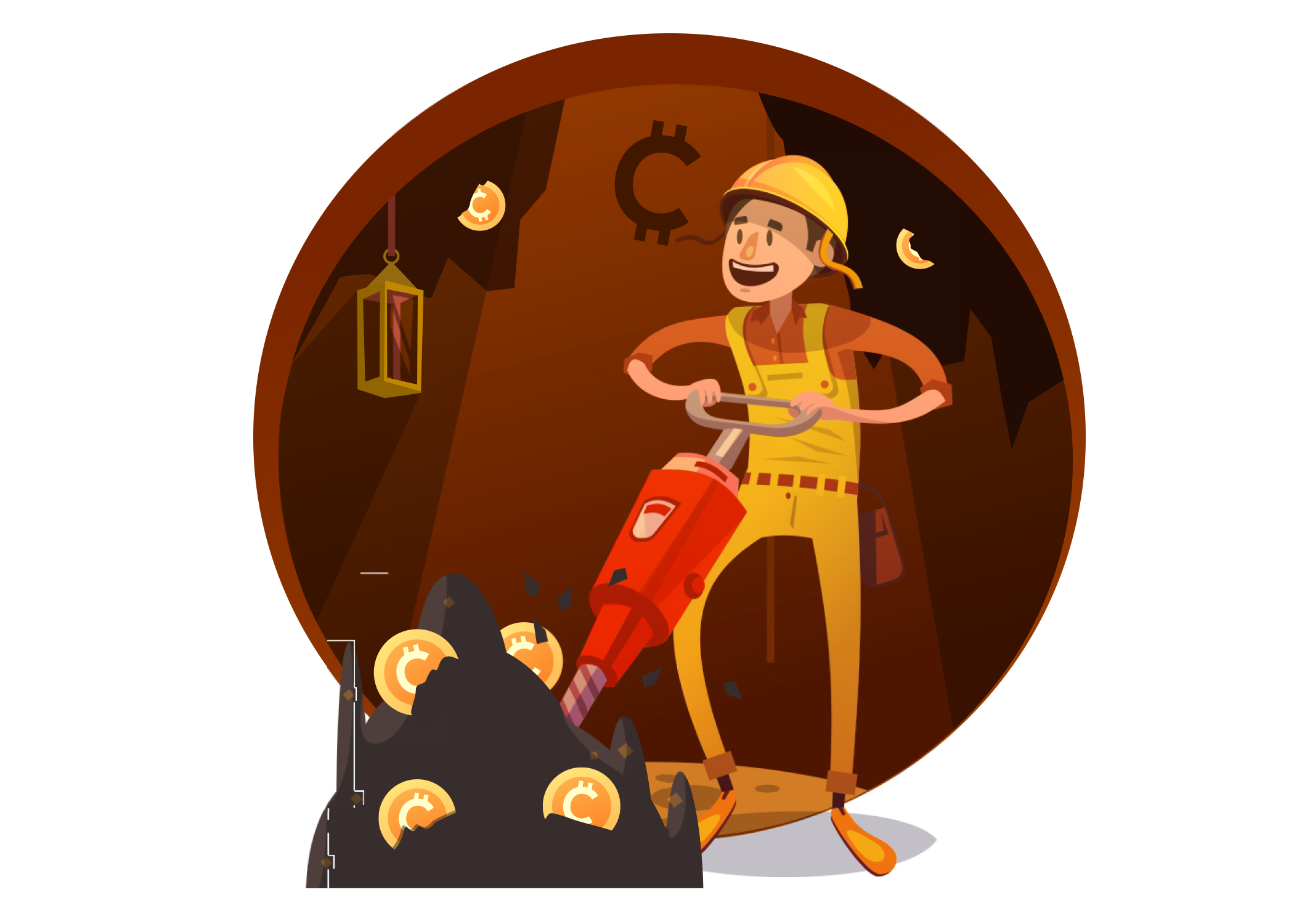 Counos Minig Pool
Each cryptocurrency has its own mining pool, or collection of its miners who have got together. If you want to join a cryptocurrency, you can join its mining pool and essentially join many other miners who share the mining endeavor in order to decrease costs and increase efficiency.